Submitted by
Douglas Smith
on Mon, 2017/10/16 - 3:20pm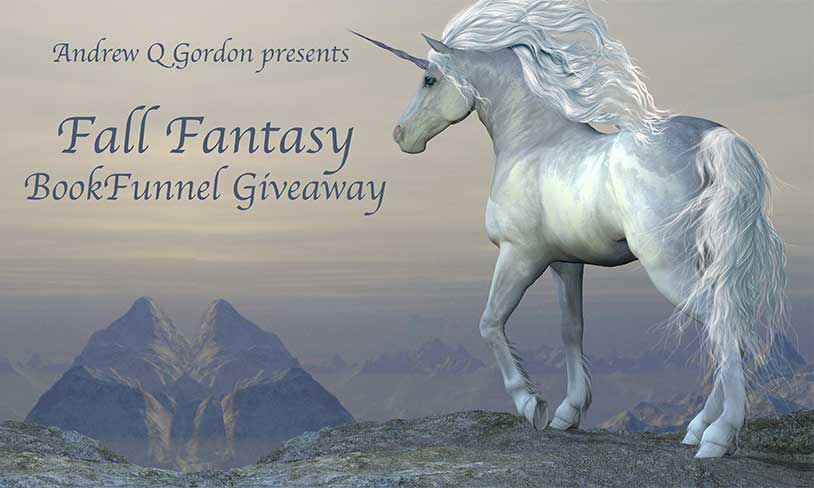 Another great ebook bundle promotion from BookFunnel is launching today. This one offers fifty fantasy titles and all for free!
The promotion works like others from BookFunnel. You can download any or all of the books in the bundle just by signing up to the author's mailing list by providing your email address. And BookFunnel is fantastic in getting your ebook onto your ereader, no matter what type of device you use. If you encounter any problems getting the book onto your ereader (unlikely), BookFunnel technical support is there to help you.
There's no downside to these promos for readers. You can always unsubscribe to the newsletter(s) after at any time. But you might not want to. Many authors, like me, give away free stuff to their subscribers on a regular basis or offer other perks to followers such as discounts, special offers, or chances to be beta readers or participate in cool contests (like getting a character in a book named after you).
So check out the bundle here. It runs from October 16-30, then it's over.