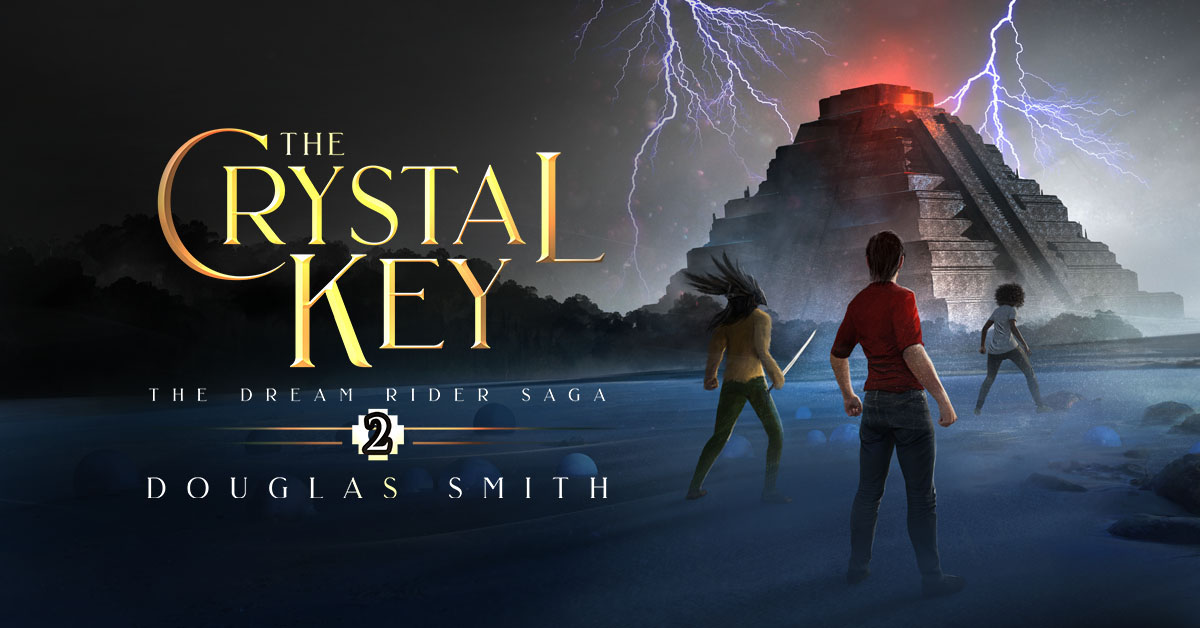 "The richly inventive Dream Rider adventure continues in this second appealing entry…of Smith's epic YA series…
"An exciting plot… always enlivened by the Smith hallmarks of crack dialogue, fun sleuthing and puzzle-solving, a strong through-line of emotion, a swift pace…and a principled refusal to settle for the familiar.
"This thrilling superpowered urban fantasy series continues to grip."
—BookLife (Editor's Pick)
"The engrossing second installment of The Dream Rider Saga trilogy… This fast-paced story delivers in a big way."
—Blueink Review (★ Starred review)
"A fun and engrossing superhero sequel."