Submitted by
Douglas Smith
on Thu, 2015/10/01 - 7:18pm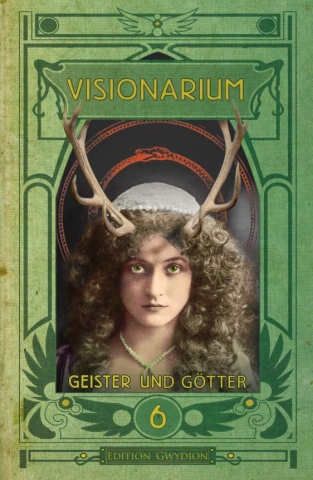 I'd posted earlier that my Aurora Award winning story, "Scream Angel," was to be translated and reprinted in the Austrian magazine, Visionarium.
That issue (#6) is out, and my SF tale can now be read in German, alongside stories by Justin Isis, which received praise from none other than Thomas Ligotti, and a graphic novel adaptation of H. P. Lovecraft's "The Music of Erich Zann." Very cool to be sharing a Table of Contents with the likes of those writers.
The issue 6 cover is to the left.