"One of Canada's most original writers of speculative fiction." —Library Journal
"The man is Sturgeon good. Zelazny good. I don't give those up easy." —Spider Robinson, Hugo & Nebula Awards winner
"A great storyteller with a gifted and individual voice." —Charles de Lint, World Fantasy Award winner
"His stories are a treasure trove of riches that touch your heart while making you think." —Robert J. Sawyer, Hugo & Nebula Awards winner
"Stories you can't forget, even years later." —Julie Czerneda, multi-award-winning author and editor
---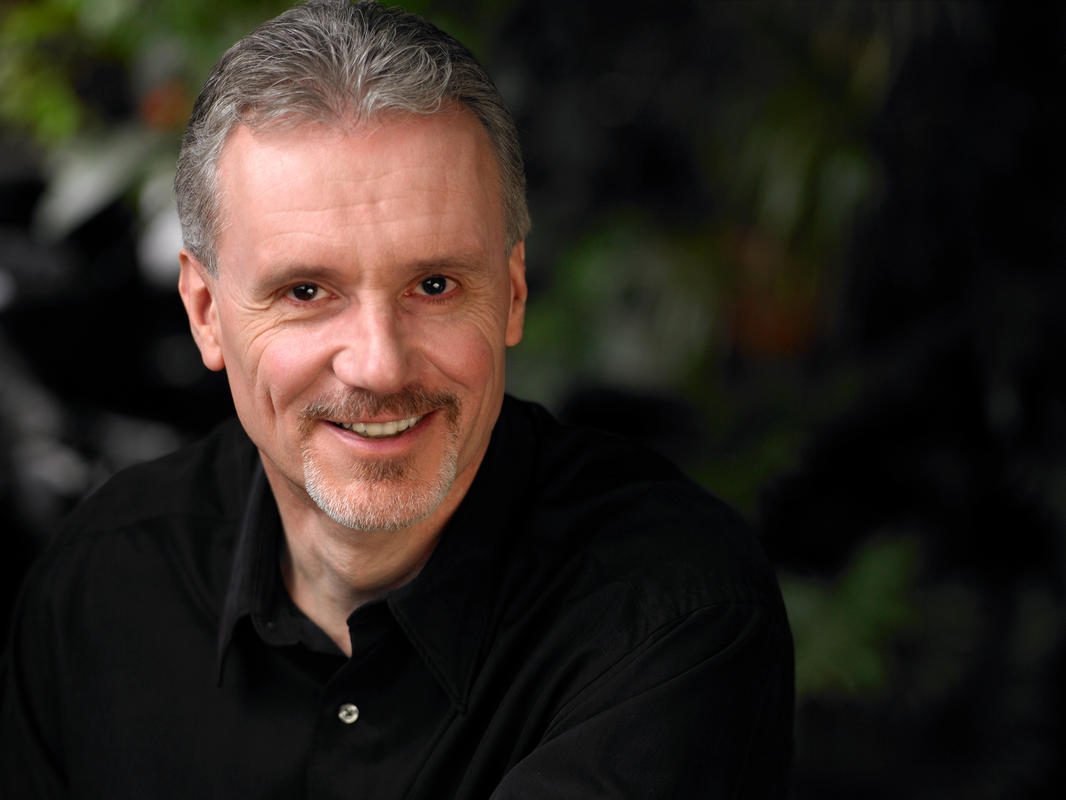 Hi! Thanks for visiting. I'm a multi-award-winning Canadian author of speculative fiction, published in twenty-seven languages and thirty-five countries.
My short fiction has appeared in top professional magazines, including Amazing Stories, InterZone, Black Static (formerly The Third Alternative), Weird Tales, Baen's Universe, Escape Pod, Postscripts, On Spec, and Cicada.
My books include the novel The Wolf at the End of the World, the collections Chimerascope and Impossibilia, and the writer's guide Playing the Short Game: How to Market & Sell Short Fiction. I'm currently writing book 3 of an urban fantasy series (working title: The Dream Rider Trilogy).
I'm a three-time winner of Canada's Aurora Award and have been a finalist for the Astounding Award for Best New Writer (formerly the John W. Campbell Award), the Canadian Broadcasting Corporation's Bookies Award, Canada's juried Sunburst Award, and France's juried Prix Masterton and Prix Bob Morane.
You can buy my fiction at all major retailers or directly from me. For free ebooks, store discounts, and more, join my monthly mailing list.
Enjoy the site! Feel free to send me an email or ask me questions on my writing on Goodreads here. Thanks for visiting!