Indie Author Project Expert Session: Playing the Short Game
Submitted by
Douglas Smith
on Sat, 2021/03/13 - 1:03pm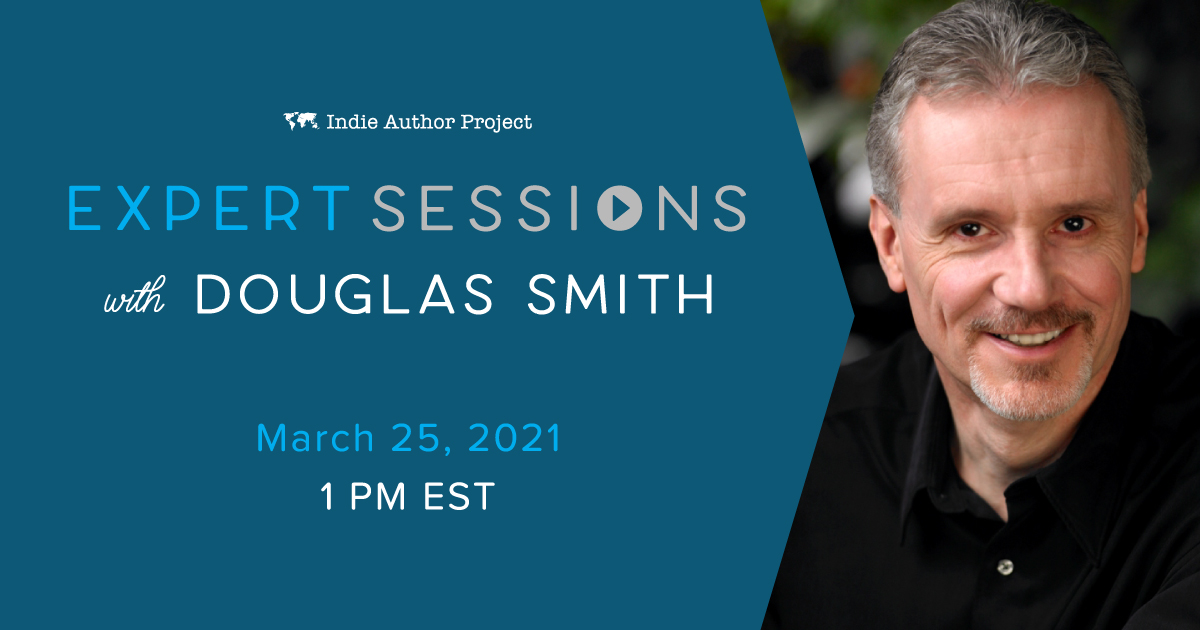 I'll be giving a free webinar on marketing and selling short fiction on Thursday, March 25 from 1:00-2:00 pm, as part of the Indie Author Project's "Expert Session" series. You can register for free here.
The Indie Author Project's mandate is to encourage strong relationships between indie authors, local libraries, and readers by partnering with curators and libraries across the U.S. and Canada to find the best indie-published books.
My presentation will be drawn from my writer's guide, Playing the Short Game: How to Market & Sell Short Fiction, and will focus on rights and licensing, finding short fiction markets, a strategy for selecting markets, submission advice, key contract clauses, and all the ways to leverage second rights (reprints) to keep selliing your fiction.
Here's the webinar summary:
Take your first step to becoming a professional short fiction writer, join best-selling author, Douglas Smith, for this Expert Session on how to leverage short fiction in your writing career. In an engaging and conversational style, multi-award-winning author Douglas Smith will share how to market and sell short stories—and much, much more. Even experienced writers will find value here as Smith takes you from your first sale to using your stories to build a writing career.
Again, the webinar is free, so if you're a short story writer or always wanted to be, I hope you'll tune in! You can register here.
#sfwapro