Submitted by
Douglas Smith
on Sun, 2017/07/16 - 12:28pm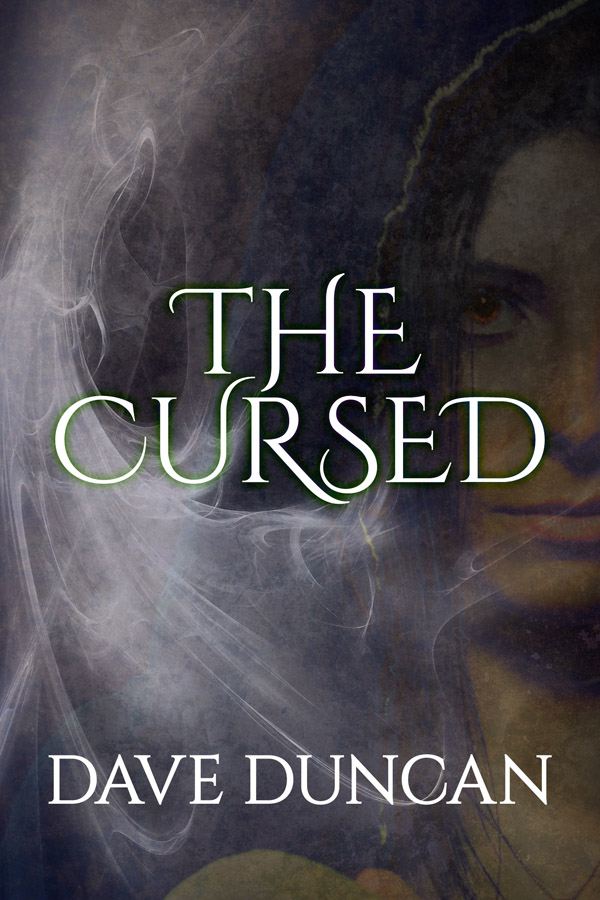 The next book in my spotlight series on the current Aurora Award ebook bundle is Dave Duncan's fantasy, The Cursed.
Shortly after I started writing professionally, I sat on my first panel at a genre convention, an unknown among established pros. One of my fellow panelists was Dave Duncan, and I still remember his gracious welcome to a newbie.
Dave is an international best seller and an acknowledged master of epic fantasy and science fiction, with fifty-plus novels and over a dozen series. In 2015, Dave was inducted into the Canadian Science Fiction & Fantasy Association Hall of Fame.
The Cursed is often cited by fans as a favorite Duncan title. Its story takes place in a fallen empire where a plague leaves its survivors ostracized but with magical powers, powers that might be the key to rebuilding their world.
You can check out the bundle here. It runs to July 27. If you want just the basic bundle of five books, pay just $5. Pay at least $15, and get the entire bundle of ten novels, all of them award winners or finalists.