Aurora Award @storybundle spotlight: Out of Time
Submitted by
Douglas Smith
on Thu, 2017/07/13 - 2:13pm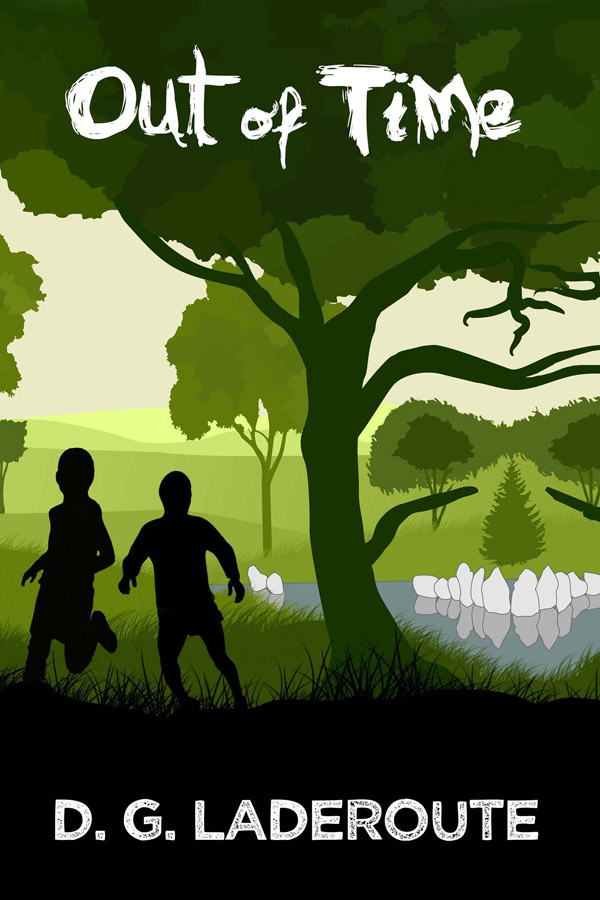 The sixth (of ten) books in my spotlight series on the current Aurora Award ebook bundle is D.G. Laderoute's Out of Time.
For a bundle that came out around Canada's 150th birthday, it seemed appropriate to include a fun YA adventure (to remind us we're still young) in an environment that many associate with Canada (the wilderness, specifically the shores of Kitche Gumi, or Lake Superior).
Out of Time is a YA fantasy adventure combining time travel with First Nations lore as two fourteen-year-old boys—one white, one Anishinabe—join forces across time to battle a monster.
The bundle runs to July 27. You can check it out here. $5 for the basic bundle of five books, or pay $15 and get the entire bundle of ten novels, all of them award winners or finalists.