Submitted by
Douglas Smith
on Thu, 2017/07/13 - 2:00pm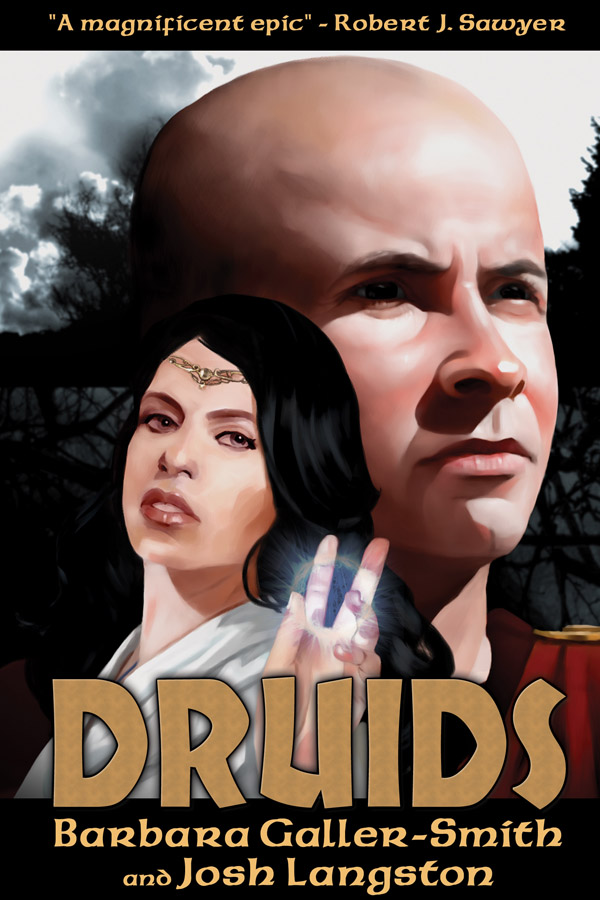 Next up in my continuing spotlight series on the books in the current Aurora Award ebook bundle is Druids, by Barbara Galler-Smith and Josh Langston. And it's an introduction to yet another series!
I've never had the chance to meet Josh, but I've known Barb since I began writing, and it's always a thrill to read her work. Druids kicks off a magnificent epic historical fantasy trilogy, set a thousand years ago when the Celts ruled Europe. Captives and Warriors complete the trilogy.
You can check out the bundle here. It runs to July 27. If you want just the basic bundle of five books, pay just $5. Pay at least $15, and get the entire bundle of ten novels, all of them award winners or finalists.