Submitted by
Douglas Smith
on Tue, 2016/08/23 - 2:42pm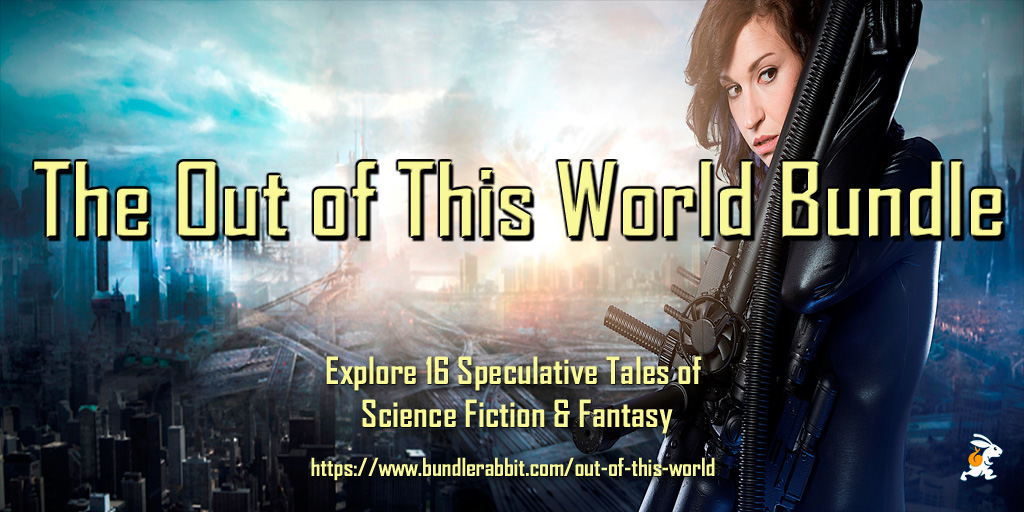 My Aurora Award winner, "Scream Angel," is one of sixteen stories included in the OUT OF THIS WORLD ebook bundle from Bundle Rabbit: It's a great bunch of titles, including multi-award winners like Kristine Kathryn Rusch.
Explore the future and the universe with this exciting bundle of science fiction & fantasy short stories, novellas, and novels. Discover how people will survive, and thrive, as they encounter challenges in outer space or deal with struggles here on Earth.

Mystery and adventure, drama and fear, technology and magic, all have their place in these exciting speculative stories.

Blast away with these fantastical tales to parts unknown and out of this world!
Pay at least $3.99 to get six titles. Pay at least $9.99 to get all 16 titles. I hope you'll check it out. It's a great deal.