douglassmith
- Mon, 2012/11/26 - 9:02pm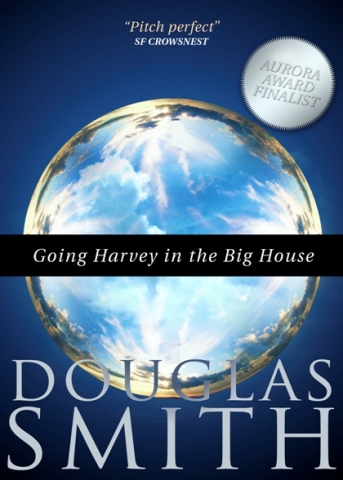 Along with my revamped website, I now have a revamped online bookstore. Most especially, I've added an updated catalog for my ebooks, where you can now buy ebook editions for both my collections, Chimerascope and Impossibilia, as well as all of my ebook short stories and novelettes. Check out the catalog, click on a link, and if you're interested, add it to your shopping cart. The store connects to PayPal. If you don't have a PayPal account, don't worry. It will allow payment by any major credit card.
So why shop at my store for my books? Yes, they're all available at Amazon, Kobo, and all the major ebook retailiers. Well, at my store you'll pay the same price (or less -- see the note below about discount coupons), you help me out since the big retailers don't get a cut of what you pay for the ebook, and if you're not completely satisfied, you can simply contact me (a real person), and I'll refund your money or send you a different book (your choice).
But there's more. I also provide a page where I offer a variety of discount coupons that you can apply to any ebook order, which can save you money or even get you a book for free. Just my way of thanking you for shopping at my store and helping me out.
So please take a moment to check out my new store. And please feel free to contact me with any suggestions.