douglassmith
- Mon, 2012/11/26 - 4:31pm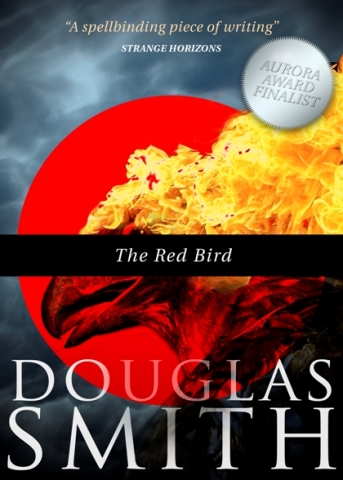 Kobo has included several of my titles in their various Cyber Monday discounts, including 50% off of Impossibilia and 30% off several short story and novelette ebooks.
Here is the link for Impossibilia. Use their code "50Cyber".
And here is a link for a list of books with 30% discounts if you use the code "30Cyber". Page down to find my books.