"One of Canada's most original writers of speculative fiction." —Library Journal

"The man is Sturgeon good. Zelazny good. I don't give those up easy." —Spider Robinson, Hugo and Nebula Awards winner

"A great storyteller with a gifted and individual voice." —Charles de Lint, World Fantasy Award winner

"His stories are a treasure trove of riches that will touch your heart while making you think." —Robert J. Sawyer, Hugo and Nebula Awards winner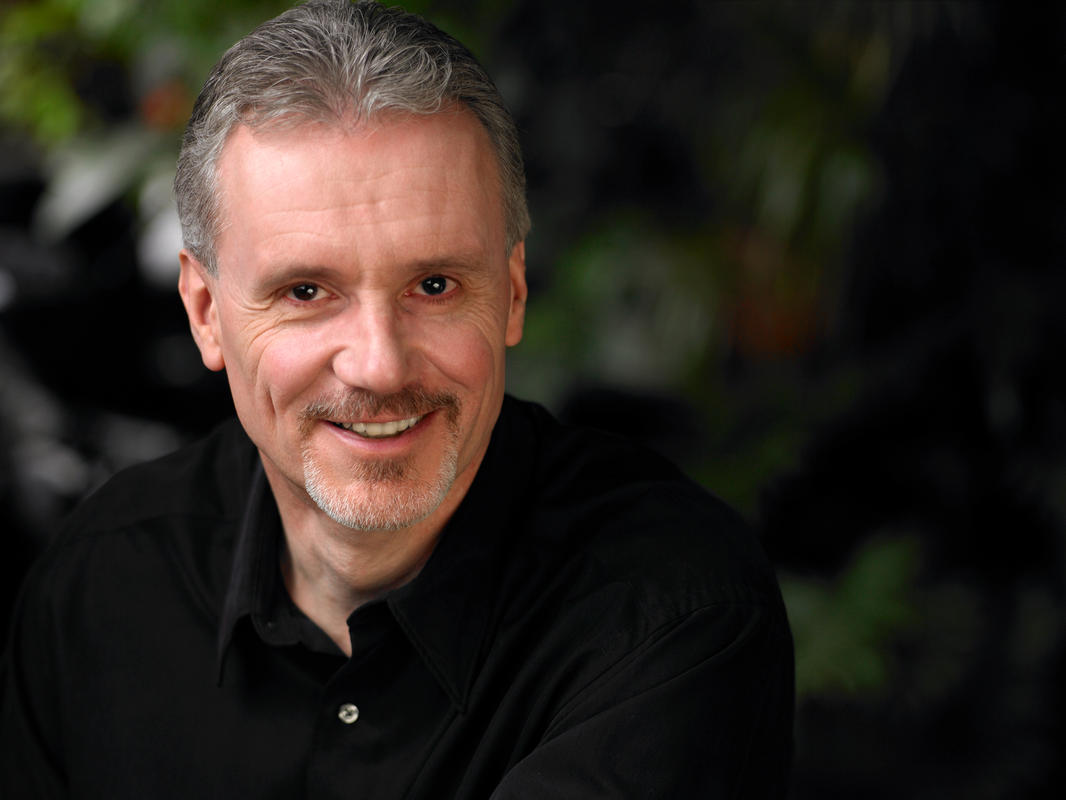 Hi! Thanks for visiting. I'm a multi-award-winning Canadian author of fantasy, SF, and supernatural fiction. My work has been published in twenty-six languages and thirty-two countries.
I've won Canada's Aurora Award three times and have been a finalist for the international John W. Campbell Award, Canada's juried Sunburst Award, the Canadian Broadcasting Corporation's 'Bookies' award, and France's juried Prix Masterton and Prix Bob Morane. My books include:
You can find buying links to my fiction at all major retailers in my store. To hear my latest news (and get free ebooks and bonus material), subscribe to my monthly newsletter.
So enjoy the site!  And please feel free to leave a comment or send me an email. You can also ask me questions on my writing on Goodreads here. Thanks for visiting!