Douglas Smith
- Fri, 2014/04/11 - 10:14pm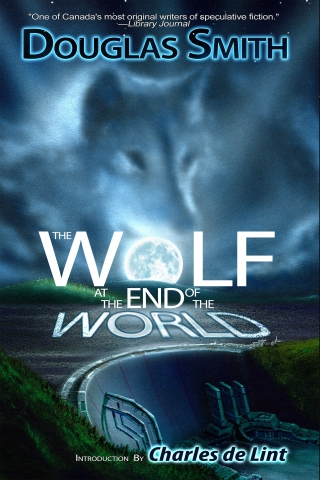 Just a reminder that the nomination period for the 2014 Aurora Awards closes tomorrow, Saturday April 12 at midnight EDT. The Auroras are the official awards of the Canadian SF and Fantasy Association. 
This year, my debut novel, The Wolf at the End of the World, is eligible under the "Best Novel — English" category. Your support by way of a nomination would be truly appreciated, especially this year for my first foray into the novel world.
You can read the first four chapters of the book online here and also check out the brand new book trailer for The Wolf.
Full details on how to nominate can be found here on my earlier post.
Thanks again for any consideration!